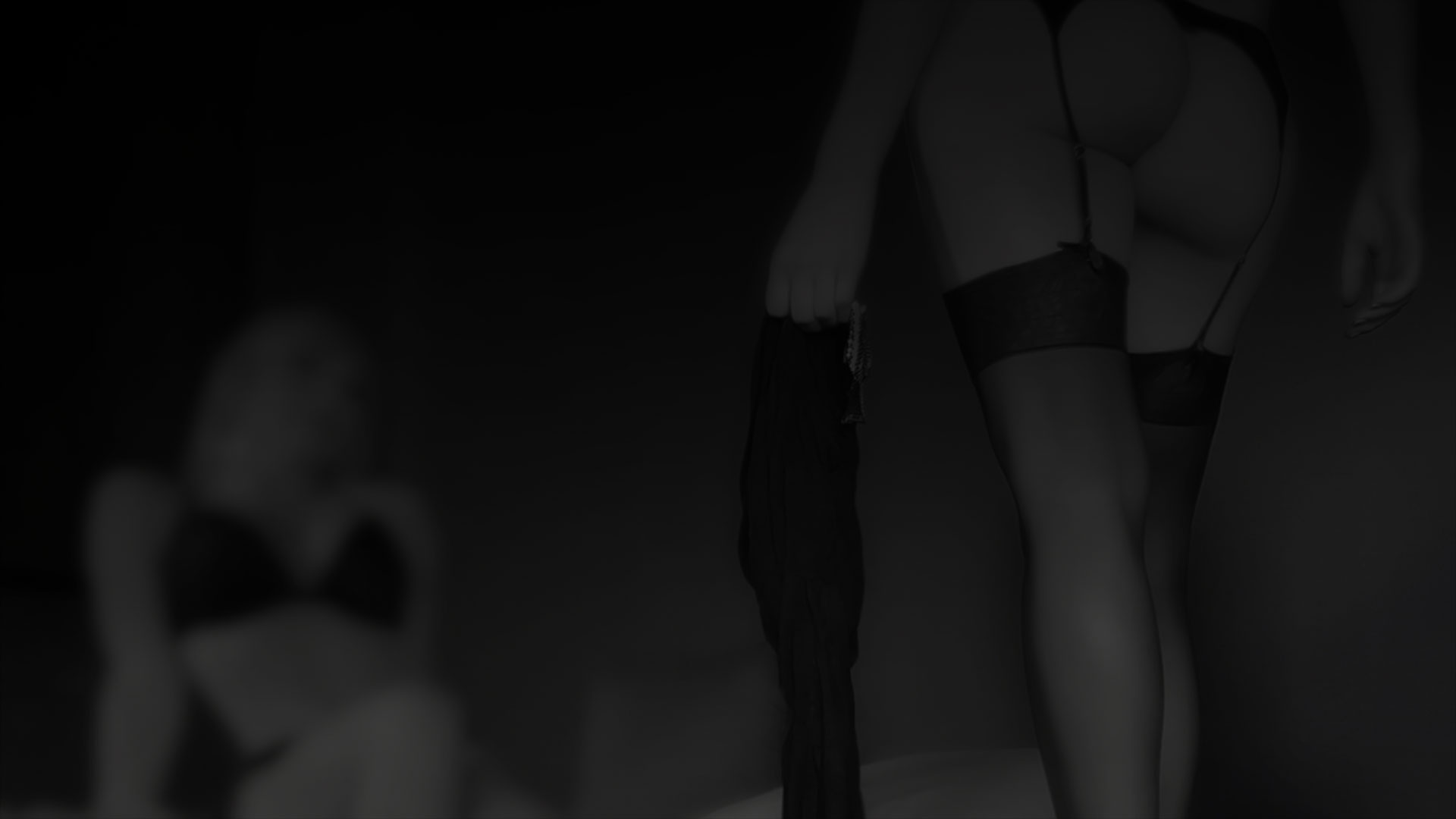 I am flattered that you have chosen to spend time with me. Before we start, there are some formalities that we have to get out of the way first. For all initial contact, please call or send an introductory message to the email below:
Email: team@paramourdesigns.com
Phone: (421) 333-4444
To expedite our date, please do not forget to include your full name, appointment details, and also at least 2 companion references, or your TER/P411 handle if applicable.
Please remember that you are visiting a lady, someone new you want to impress. I welcome your finesse, tact, discretion, and sensitivity. Chivalry goes a long way with me. I always recognize small kind gestures and show my appreciation in many ways. I look forward to seeing you very soon!